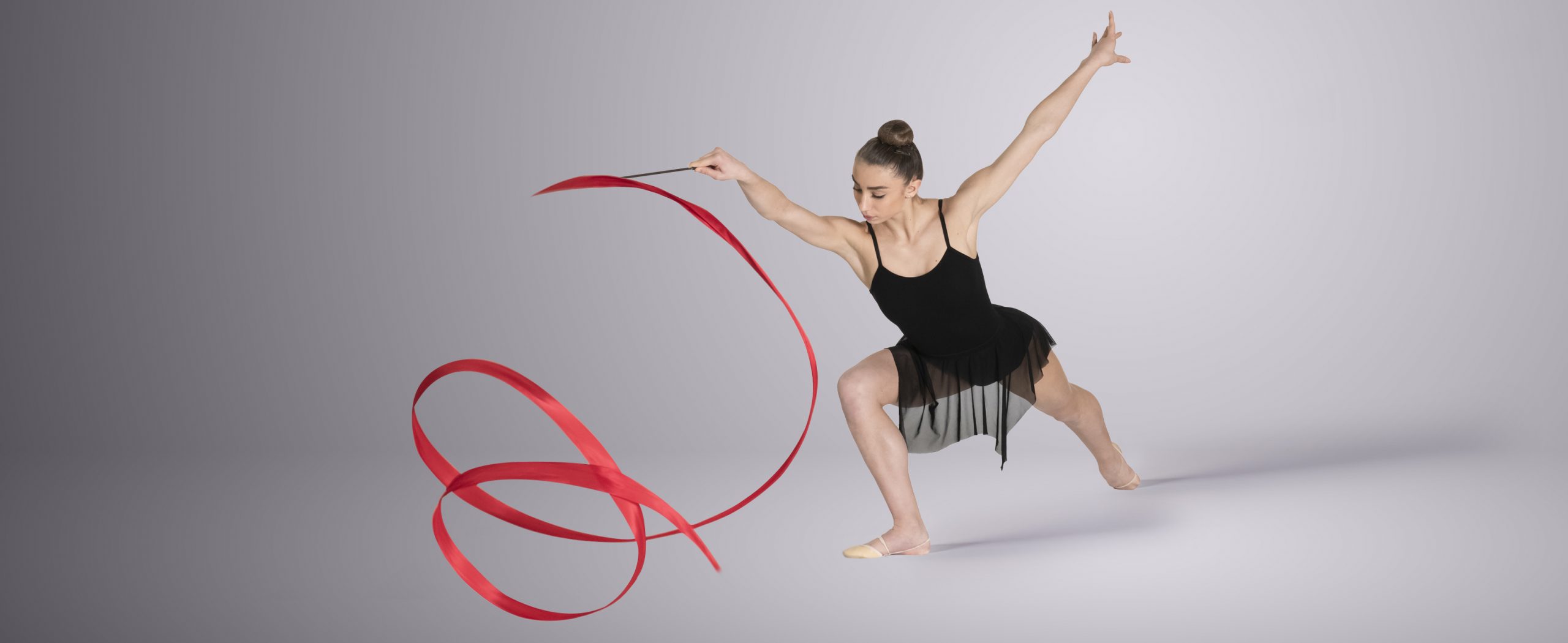 Delicate, light and glamorous...
the fabrics ready to wrap your Christmas
Are your clients' gift ideas crying out for that special touch? Our STAR fabrics will make their Christmas packaging and decorations shine, lending them a touch of particularity and harmony.
STAR is proud to offer you a wide range of products for events, decorations or packaging, available in dozens of fabrics, various sizes and a rainbow of colours.
Fabrics and non-woven fabrics that give new light
The first fabrics came about in the Neolithic age – these were simply thin and flexible structures made by weaving together threads perpendicular to one another. Whilst apparently irrelevant, they actually marked one of the first steps towards the cultural and technical evolution of human civilisation. In much the same way, by associating our STAR fabrics with your clients' creations, the outcome would be the same. Whether you're looking for organza, raw or chiffon in the widest range of patterns, our fabrics lend a touch of elegance and style to even the simplest application. From wedding bows to vintage decorations, nothing is left to chance thanks to the painstaking attention paid to the aesthetic side of our products, which can catch your clients' eyes and amaze relatives and friends alike under the tree.
Would you like to request more information about this product?
Fill in the form and together we can find the solution that best suits your needs.