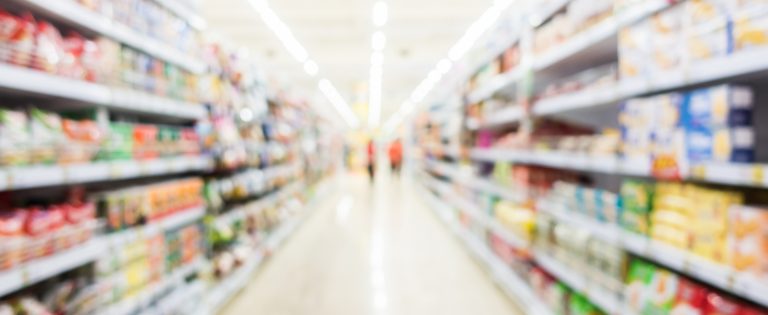 Everything for gift wrapping in large-scale distribution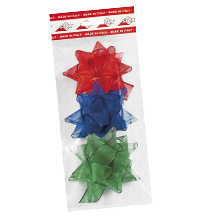 Browse the entire product range
We are your partner
in the large-scale distribution sector
Supplies for all stores, complete assortments for retail sale intended for the end customer, customised according to your commercial needs and your setup.
If your company operates in the large-scale distribution sector, we are the right partner for you, because we are well acquainted with the continuous evolution of your world, the complex capillarity and the omnichannel development of your businesses.
Wrapping paper, bows and ribbons, and plenty more accessories designed for large-scale distribution
By choosing our products, you can surprise and excite your customers
, offering them a
complete and creative range of solutions for gift wrapping: bows, wrapping paper, customised ribbons and much more for all kinds of packaging,
be it at Christmas or during the rest of the year. You can decide
how to put together the range you want to offer
, choosing and drawing inspiration from the many products available in the catalogue.
Download the large-scale distribution mini catalogue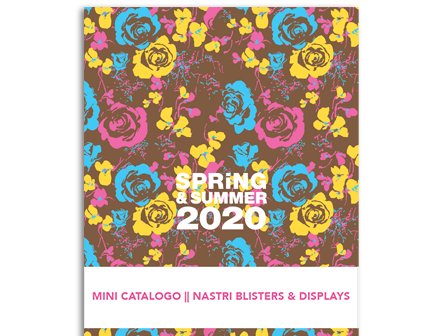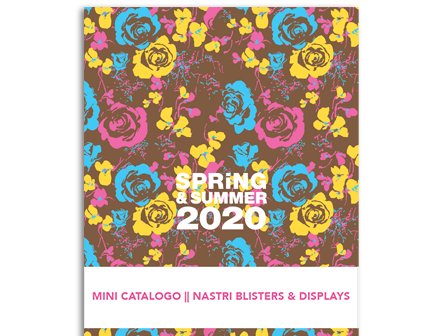 Want to find out how STAR could help you with your needs?
Fill out the form now, let's find out together