An industry of dressing gifts
Any object can be transformed into the most unexpected of gifts: our products are all you need to make your present shine. A complete range of ribbons, wraps, bows, boxes, wrapping paper and much more: the best solutions for decorative packaging, created entirely by our designers and developed within our factories, to give you, the client, maximum professionalism.
To wrap perfection in excellence
Make your products personalised and unique
This is what your customers expect from you, and this is our promise: made-to-measure solutions, whatever your market, capable of strengthening your brand identity in an incisive way, communicating your brand through subtle and tasteful details.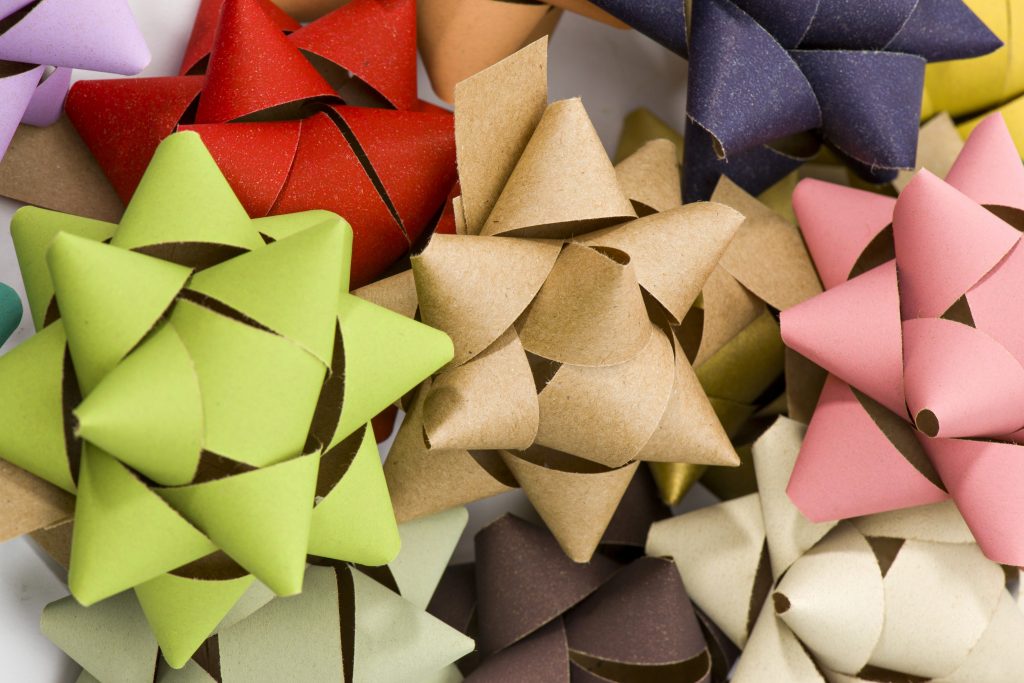 We make gifts shine all over the world
Countries where we are present
Ribbons and labels? Printing? We've got you covered
Sign up for our newsletter
And get our new catalogs!
Leggi gli ultimi articoli pubblicati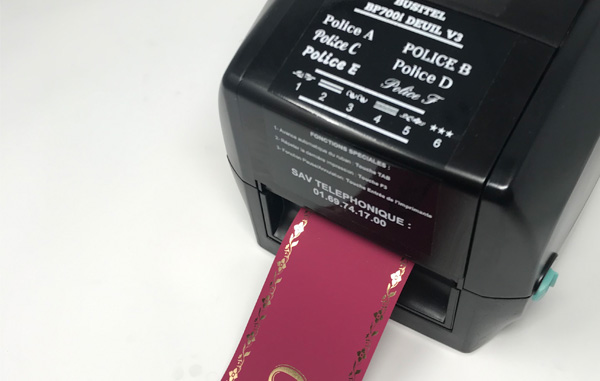 Printing your ribbons has never been easier! STAR is proud to announce the start of a…
Read More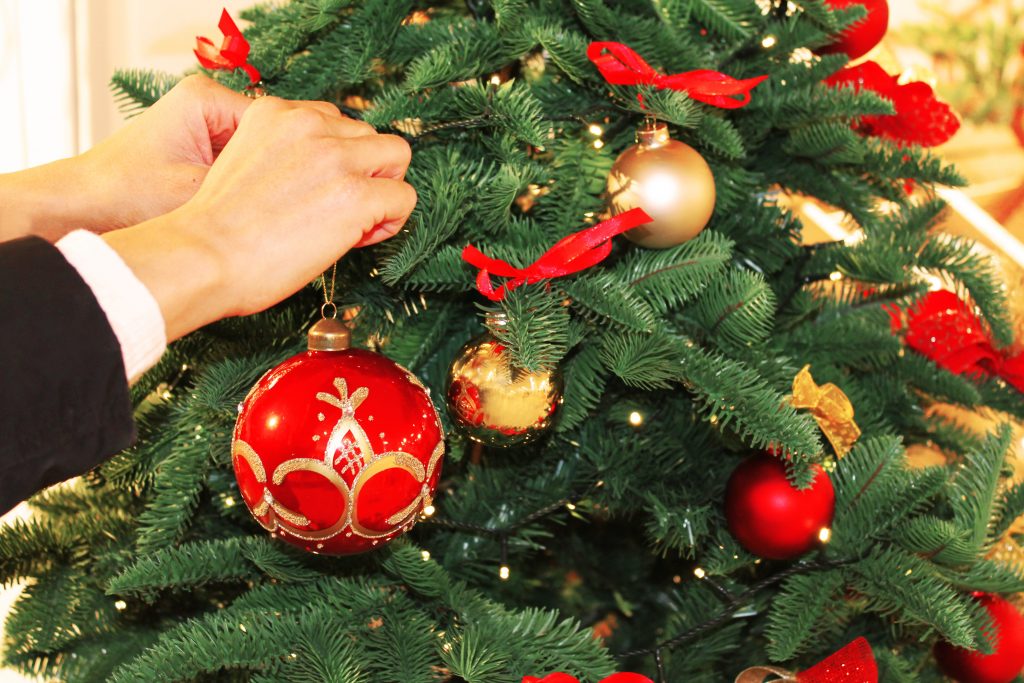 For all of us, it's just over a month until Christmas is here, although for us…
Read More
If you have any requests, please don't hesitate to contact us.
STAR's specialists will provide you with the information you are looking for.