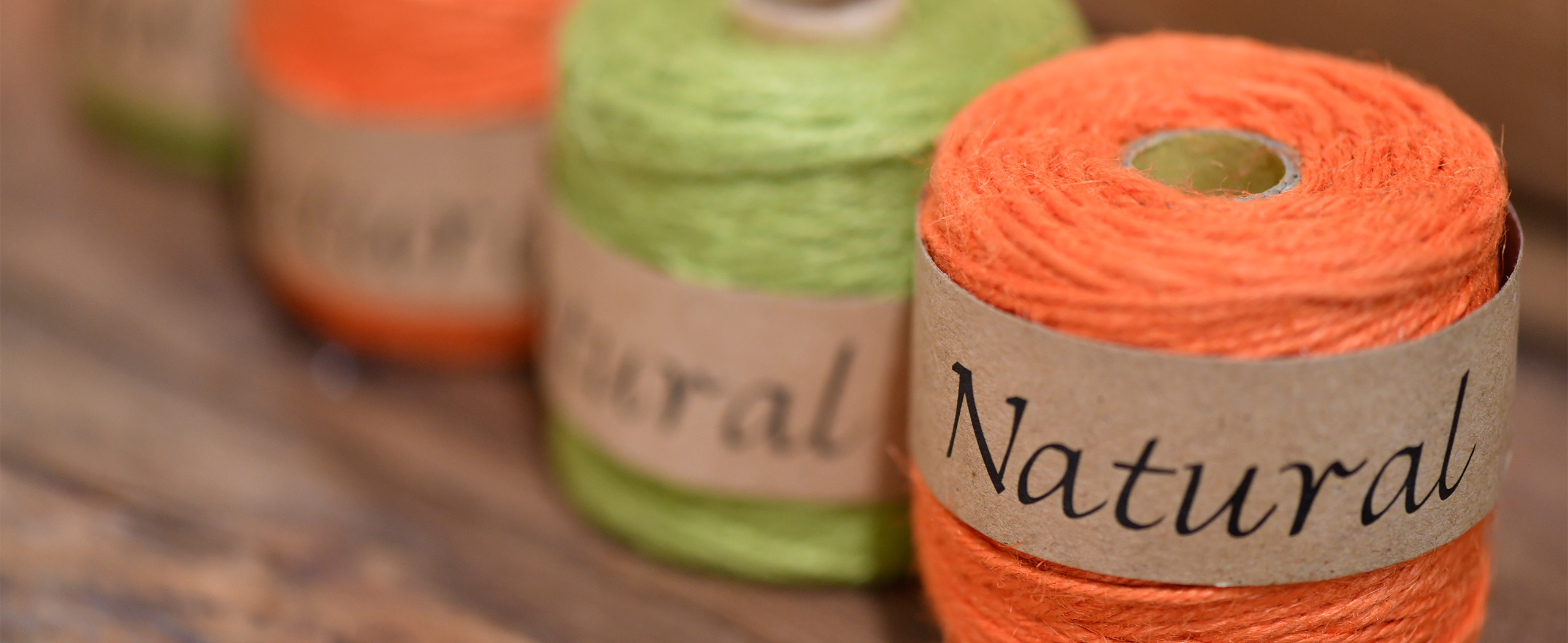 Sustainable packaging:
nothing is too much
This is the philosophy that guides our company and that we apply to every single one of our products. A perfect gift requires balance between form and substance, between the content and the way it is presented. And this is the same principle that we follow both when designing and manufacturing our products.
100% recycled, FSC and PEFC-certified materials have always been our starting point, the principle on which we have built a responsible and sustainable path.
We dress your world without weighing it down
Our Research & Development laboratory is constantly engaged in formulating new products with a low environmental impact, obtained by way of processes that allow us to recover potentially harmful and polluting waste materials (e.g. acetate) to ensure that we have the self-sufficiency necessary for our production and the reintroduction of the recovered waste product into the market through its sale.
The most
environmentally-friendly materials for ribbons and wrapping paper
We have rethought the way we do prototyping, designing a process in which the most advanced printing technologies support us in drastically reducing the quantities of a material that are used for making samples: a single A3-size sheet of paper now allows us to save 4000 metres of material for the creation of wrapping paper and all our accessories.
Download the
green mini catalogue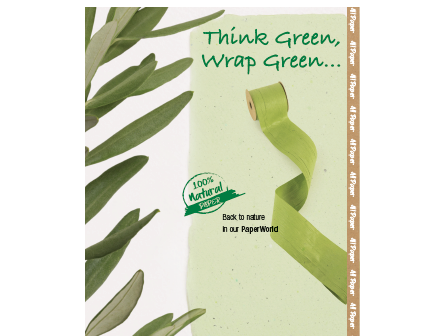 It's essential for you to be able to rely on a partner who can guarantee sustainable and environmentally-friendly solutions:
even the choice of a simple gift box can be an opportunity to show your respect for the environment. Once again, STAR is by your side.
Do you want beautiful and sustainable packaging for your products?
Our experts can advise you on the perfect solution for you!
Fill in the form and send us your request