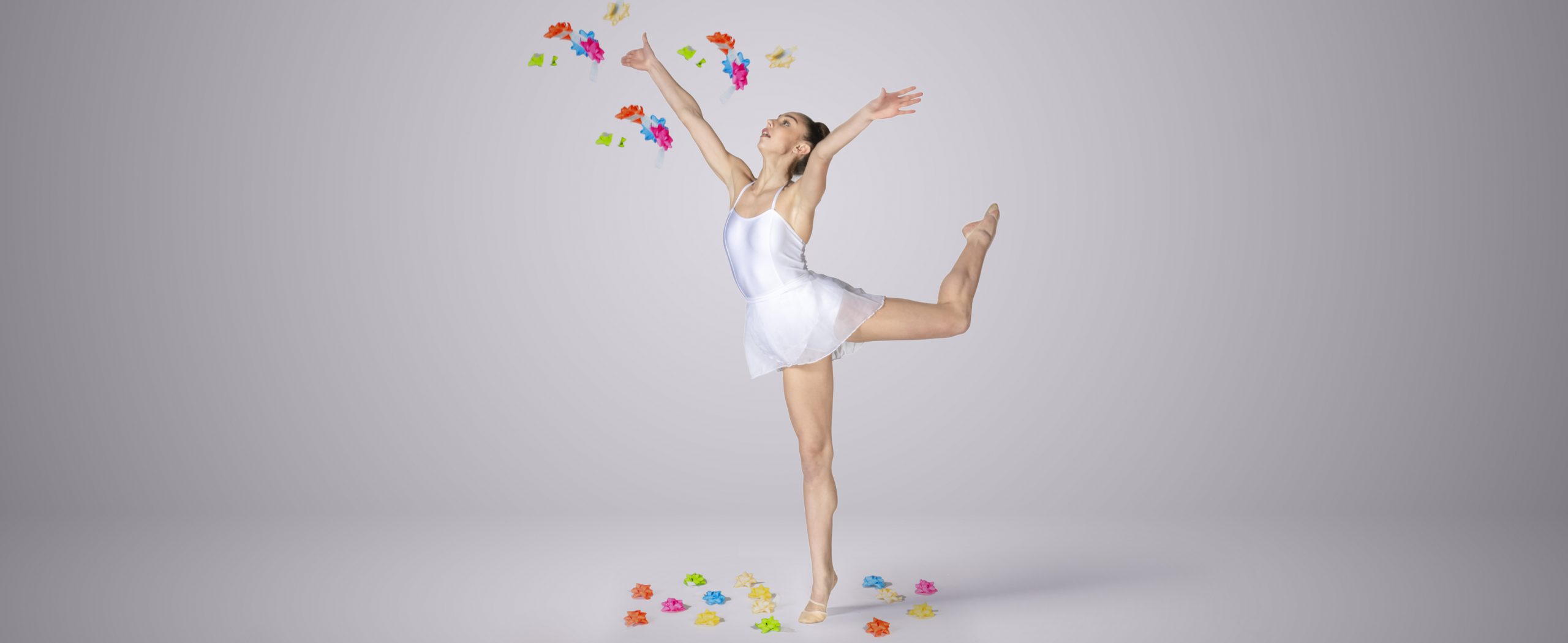 Packaging accessories
to top off every gift in the perfect way
The world of decorative packaging is vast and varied; to stand out, you need to know how to constantly find new ideas, drawing inspiration from everything that surrounds us. Inspiration is everywhere, you just need to know how to recognise it: it is STAR's creative flair and ability to pick up on these small details that have made it one of the world's leading companies in the field of decorative packaging.
As finding the perfect gift requires time and attention, you can't simply wrap it in any old paper if you wish to do it justice. That's why STAR's offer doesn't stop at wrapping paper, decorative ribbons and bows, paper shoppers and polypropylene shoppers (link), but rather offers a world of packaging accessories designed for your customers, imaginative objects perfect for personalising any gift. Take, for example, an Easter egg: you can dress it with a light patterned tissue paper, add a giant colourful bow and give it a final touch with an adorable Easter chick.
Play with shapes, materials and colours to create packaging accessories for every product sector
STAR offers packaging accessories for every context, situation and time of year: Bag closers to seal a shopper, making it able to capture the attention of the gift recipient; sticky cards for a colourful detail to accompany your message; pom pom sticky bows to make it into a playful and lively gift box.
The colourful spring-summer collection designed by our design team is packed with clips and pegs in all the shapes of natural life, starfish- and seahorse-shaped hangers, hanging decorations, card decorations and other creative accessories to help your customers wrap a gift to perfection.
From hangers to stickers, spool holders to ribbon cutters, STAR always knows how to guide you in selecting the accessories that are most in demand with your end users. Whether you're a pâtissier looking for ribbons to decorate cakes, a florist who needs bows for flower wreaths or a wedding planner who has been asked for giant rosettes for cars, you can count on us to provide made-to-measure decorative packaging: after all, these little flourishes are what make any gift truly complete.
Would you like to request more information about this product?
Fill in the form and together we can find the solution
that best suits your needs