The best creativity is a blend of design and functionality
If we had to find a single characteristic to summarise our identity and the essence of our products, it might very well be creativity. But we believe that creativity should never be an end in itself, but rather a means for designing aesthetically excellent solutions that also serve to improve performance.
Research, development and endless innovation
That's why every year, we reinvest a sizeable chunk of the company's profits in innovation and product and process research, with the aim of identifying opportunities for improvement and innovation to consolidate our leadership and make us increasingly competitive.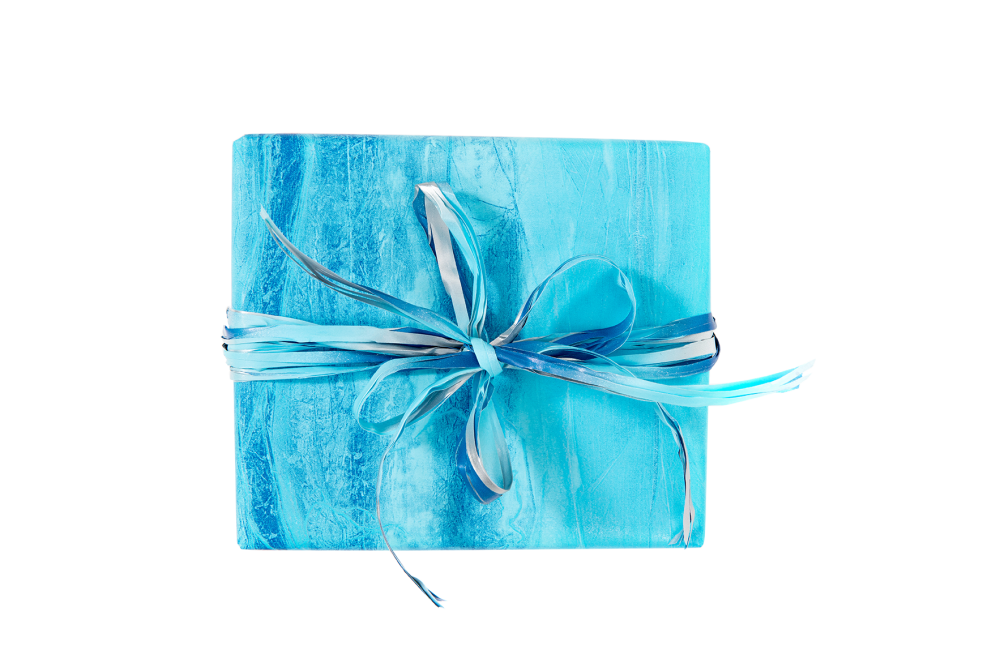 Sustainability: an essential characteristic
Of course, this is expressed in all areas of the business and works hand-in-hand with the company's core values, a key one being sustainability: indeed, we could never imagine innovation without a clear vision of the impact it will have.
There are many exclusive patents that protect our inventions in the world of gift wrapping, in terms of materials, original applications of paper and ribbons, machines or processes: nothing is left to chance, everything can be improved upon, and when we find the right solution, we waste no time implementing it.
This is what allows us to fill every collection of decorative packaging with products that are not just beautiful, but also carefully crafted with high-quality materials that are designed to meet the needs of those who choose them.
If you have any requests, please don't hesitate to contact us!
GSTAR's specialists will provide you with the information you are looking for